Power and Passion
Masters Series
Saturday 11 September 2021, 7.30pm
Perth Concert Hall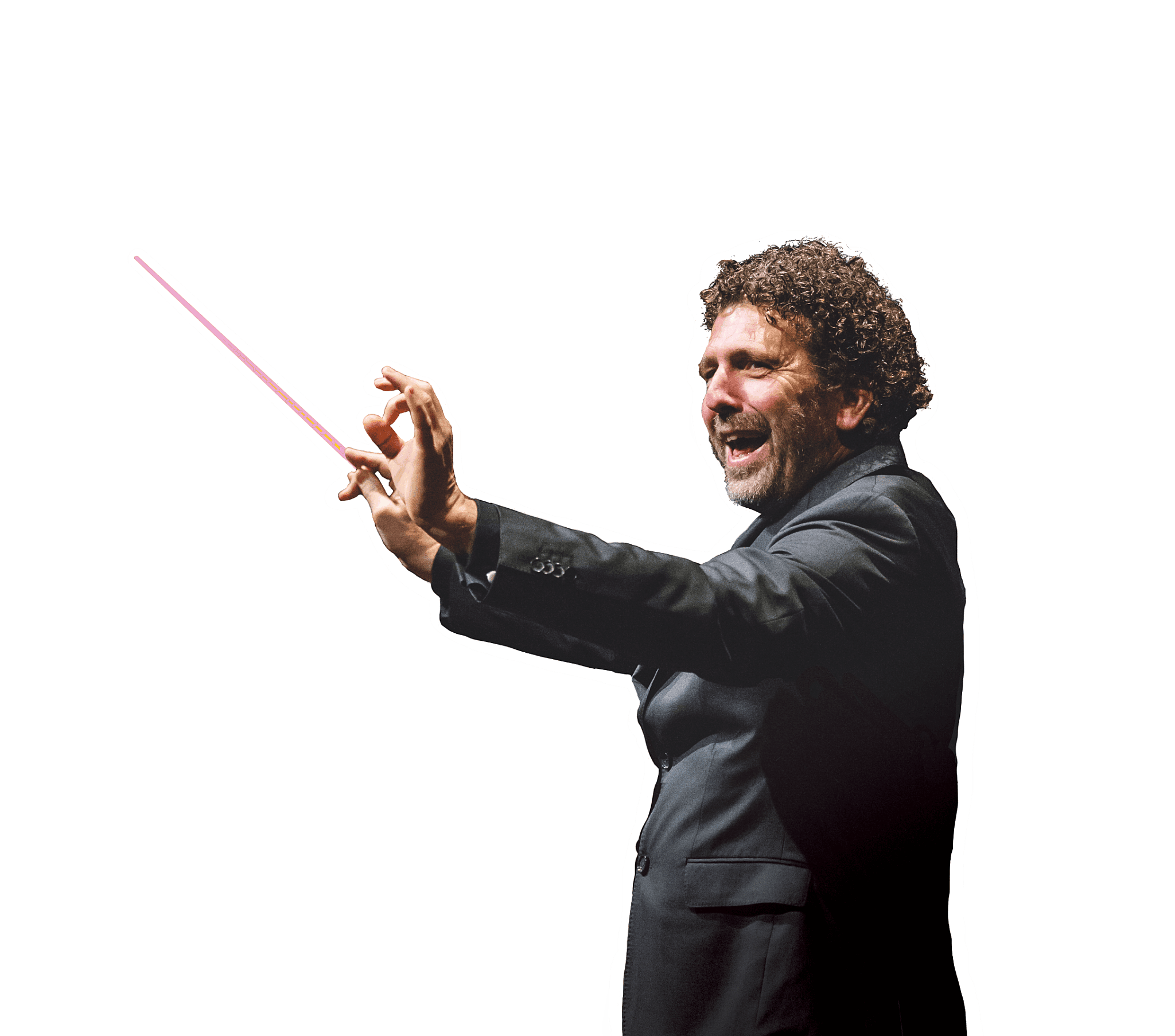 West Australian Symphony Orchestra respectfully acknowledges the Traditional Owners, Custodians and Elders of the Indigenous Nations across Western Australia and on whose Lands we work.
How to use your Digital Program
You are welcome to use this digital program at the concert throughout the performance.
• Please enable Concert Mode at the top of your screen to ensure minimal disruption to those around you.
• For the enjoyment of all, please mute videos whilst in the Auditorium.
• Your mobile phone must be switched to silent throughout the performance.
• Photography, sound and video recordings are only permitted prior to the start of the performance, or after the musicians have bowed at the end.
• For more information, see Your Concert Experience.
Richard WAGNER Die Meistersinger von Nürnberg: Overture (21 mins)

Act III, Prelude
Dance of the Apprentices
Act I, Prelude

Ernest CHAUSSON Poème for violin and orchestra (16 mins)

Interval (25 mins)

Dmitri SHOSTAKOVICH Symphony No.5 (46 mins)

Moderato – Allegro non troppo
Allegretto
Largo
Allegro non troppo

Asher Fisch conductor
Grace Clifford violin

Asher Fisch appears courtesy of Wesfarmers Arts.

Wesfarmers Arts Pre-concert Talk
Find out more about the music in the concert with this week's speaker, Rosalind Appleby. The Pre-concert Talk will take place at 6.45pm in the Terrace Level Foyer.
Listen to WASO
This performance is recorded for broadcast on ABC Classic on Saturday 30 October, 1pm AWST (subject to change). For further details visit abc.net.au/classic
Andrew Tait on his final WASO concert